Are You Ready to Make a Difference?
Work with us
If you're looking for a place to express your passion for technology, you've found the just workplace!

The Data Appeal Company is a reality where you can showcase your enthusiasm and spirit of innovation at work, in a climate where sharing ideas and skills is encouraged. It's a place where the team is one of the main assets and where collaborating is already contributing to the success of a project.
If you're interested in getting involved, demonstrating your value and making a difference, take a look at the open positions and tell us about yourself!
Our values
In trust we trust

Teamwork makes the dream work

Strive for continuos improvement

Nurture courage to chase big dreams

Passionate about Innovation

Hungry for disruption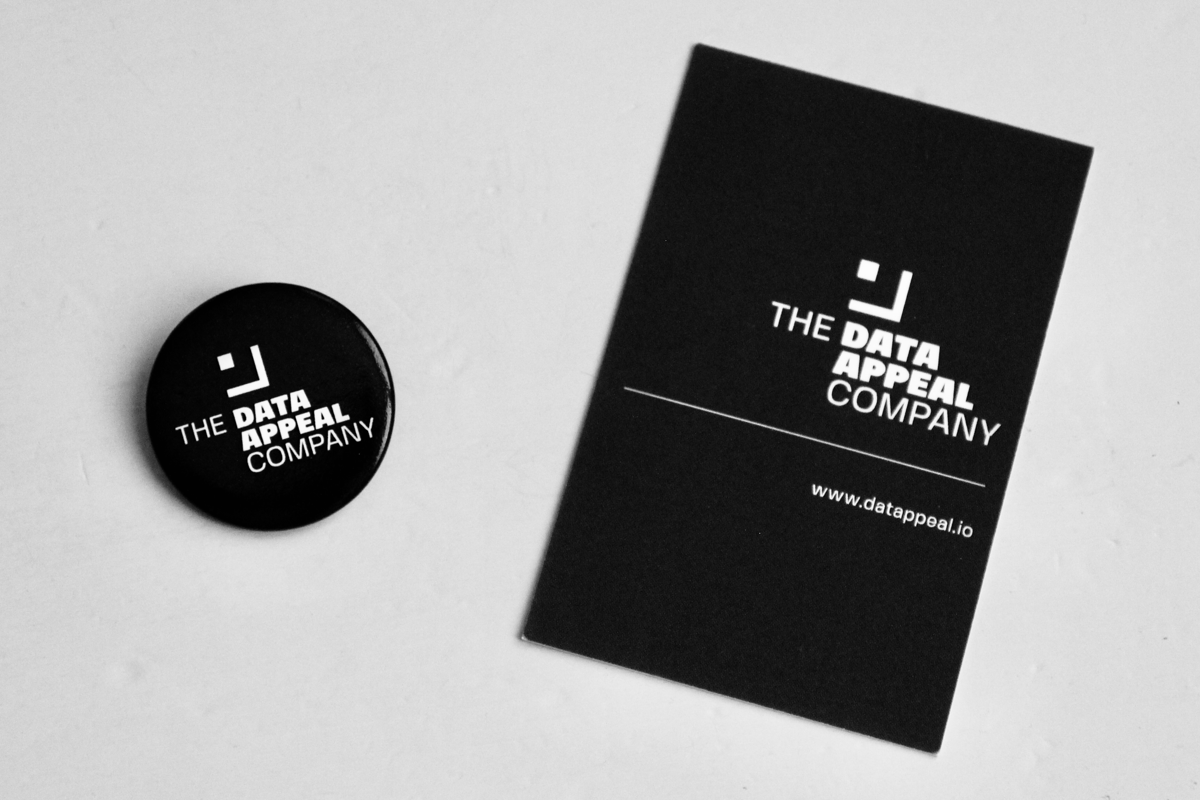 Benefits
We believe in personal growth. This is why we invest in nurturing everyone's knowledge and contribute to the enrichment of individual skills. We believe in talent. This is why we provide everyone with the opportunity to achieve professional development. We believe in working with a smile and in serenity. This is why we are committed to meeting everyone's needs.
We hope you enjoy:
Smart Working
Flexible Hours
Professional Development
Team Events
Who we are
Our heart is highly technological: data science, semantic algorithms, AI and numbers. We firmly believe in the power of information.

We are curious: research, discovery and progress are part of our daily lives.
We are fighters and we have big dreams: we face challenges with commitment, courage and persistence.
A common goal will make us successful: participation, teamwork, support and a passionate belief in a common goal will lead us to success.
About The Data Appeal Company
We democratise and facilitate the use and understanding of data. Using the power of AI, we help companies, territories, and institutions make smarter, more sustainable, and inclusive decisions to accelerate their growth.