Product
·
Florence
·
Fully Remote
Product Owner - SaaS
We usually respond within a week
The Data Appeal Company is the only company in the world transforming geo-spatial, sentiment and market data into compelling, valuable insights that are simple and accessible.
We are looking for a Product Owner who can translate the needs of a business's requirements into use cases and solutions on our SaaS products. The Product Owner will need to collaborate with cross-functional teams to understand the overall market.
Responsibilities
Communicate with stakeholders to determine what the product needs to do and prioritize features by business value, cost, and effort.
Gather requirements from existing customers and prospects through various research tactics, such as customer interviews, attending conferences, report analysis, and market research.
Coordinate with the Tech Team regarding the road map and being flexible to change and adapt when necessary
Create and maintain the product backlog: write and prioritize features and updates
Oversee all stages of product creation including design and development
Support for competitive analysis and market research activities.
Share and incorporate feedback on the functional specifications from all stakeholders.

Required Qualifications
2/3 years experience in owner role for an enterprise software product
Experience with SaaS software
BS in Computer Science, Software Engineering or equivalent
Outstanding communication, presentation and leadership skills with ability to present to large and small audiences
Experience with Agile Software Development Methodologies (especially SCRUM)
Fluency in both verbal and written English
Comfortable discussing technology with developers while knowing how to "translate" technical language when communicating with stakeholders
Highly organized and detail-oriented.
Proven ability to take on ambiguous tasks, translate them into concrete processes, and deliver outputs effectively and quickly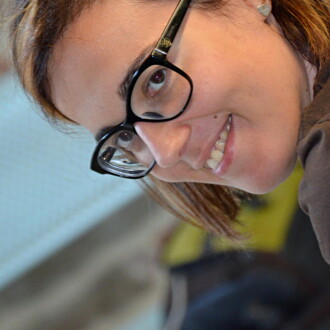 About The Data Appeal Company
The Data Appeal Company is a high growth potential scale-up which supplies over 140 customers globally with Artificial Intelligence, Big Data and Alternative Data-based tools and SaaS products to support their decision-making processes and the application of key data-driven information. Through our proprietary technology, we collect and analyze large-scale digital content, combining it with geographic and contextual data and convert it into real-time, actionable insights which support more accurate and strategic operative decisions.
Product
·
Florence
·
Fully Remote
Product Owner - SaaS
Loading application form